Technical support 
your direct link to us
We all know how important adequate support is when you need an answer to a particular question or explanation regarding the proper operation of a program. Our technical support is always at your disposal to enable you to work flawlessly, troubleshoot problems or answer all your inquiries. Our professional and highly qualified technicians take care of your satisfaction and are available to you from the initial phase of launching the application to the daily work in the program.
We are at your disposal for all technical questions and complex applications.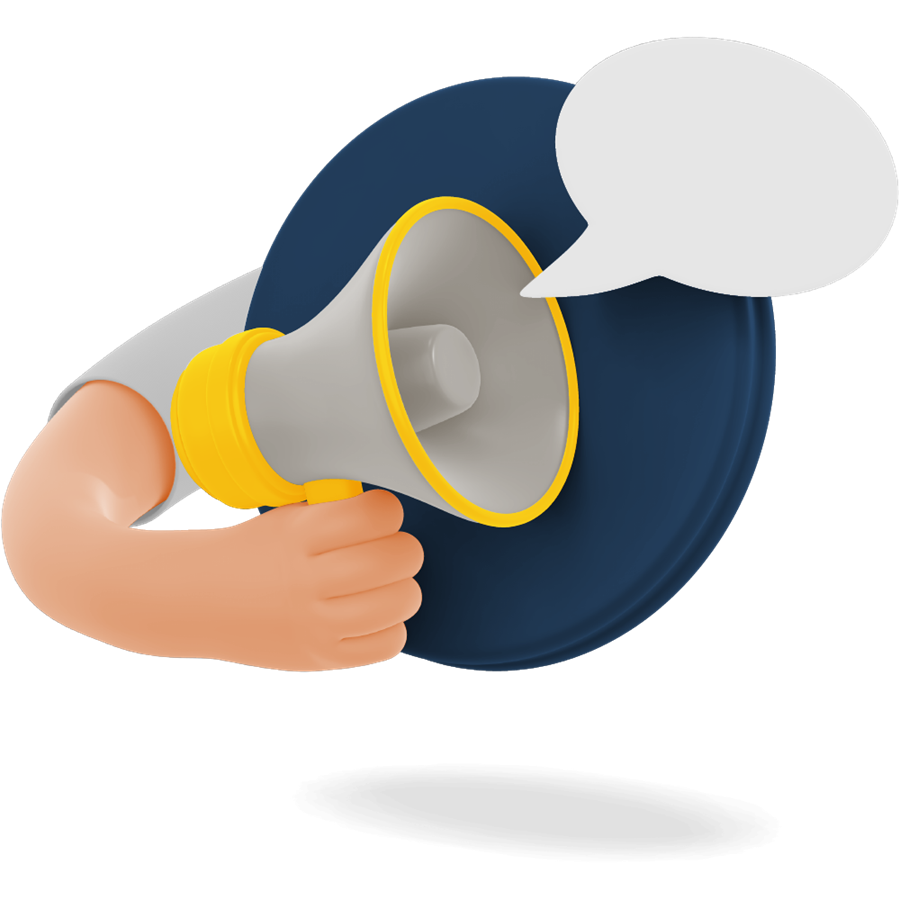 With our technical support
you are in safe hands
Do you need an advice or help?
Our customer support is available for all questions and tips. Send us your inquiry with more details via the online form and we will connect you with myScal® technicians who will answer you as soon as possible.